-98%
Exclusive Addons Pro for Elementor v1.1.9
Demo- https://exclusiveaddons.com/pricing/
Exclusive Addons for Elementor is packed with a bunch of exclusively designed widget for Elementor with all the customization options you'll ever need
Description
Exclusive Features
Design beautiful websites without even touching a single code. Exclusive Addons has a huge collection of Features,
giving you the power to create spectacular web designs.
LOOKING FOR AMAZING & TRENDY DESIGN?
Fall in Love With Design
You surely don't want a boring and old fashioned website. We've made all our elements look stylish and trendy to give your website a modern and fresh look. Because everyone knows, DESIGN IS THE FIRST THING THAT CATCHES THE EYE!!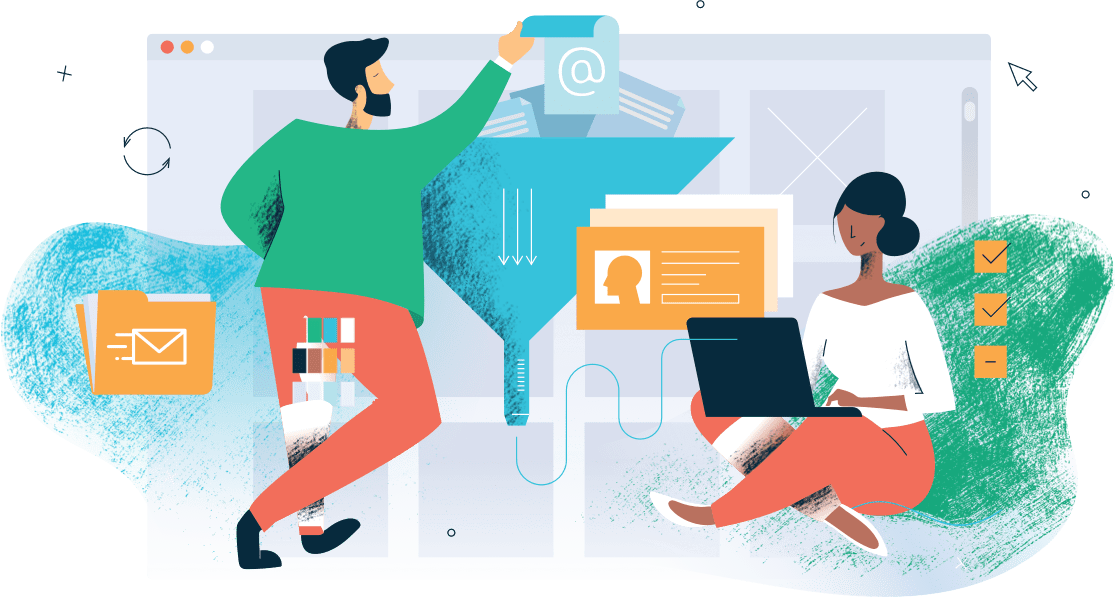 LET'S GET STARTED WITH……..
600+ Readymade Blocks
Looking for a unique designing concept? Exclusive Addons is here to make things easy for you. We made samples for you to get an idea about what you can do. Thanks to our innovative team, your site is still going to look different from others even if you're using readymade designs.
HEADER-FOOTER BUILDER WITH ESSENTIAL WIDGETS
Create Exclusive and Stylish Headers & Footers
Exclusive Addons comes with the ultimate Header-Footer builder for Elementor. Create templates and use place those at the top or bottom of the page.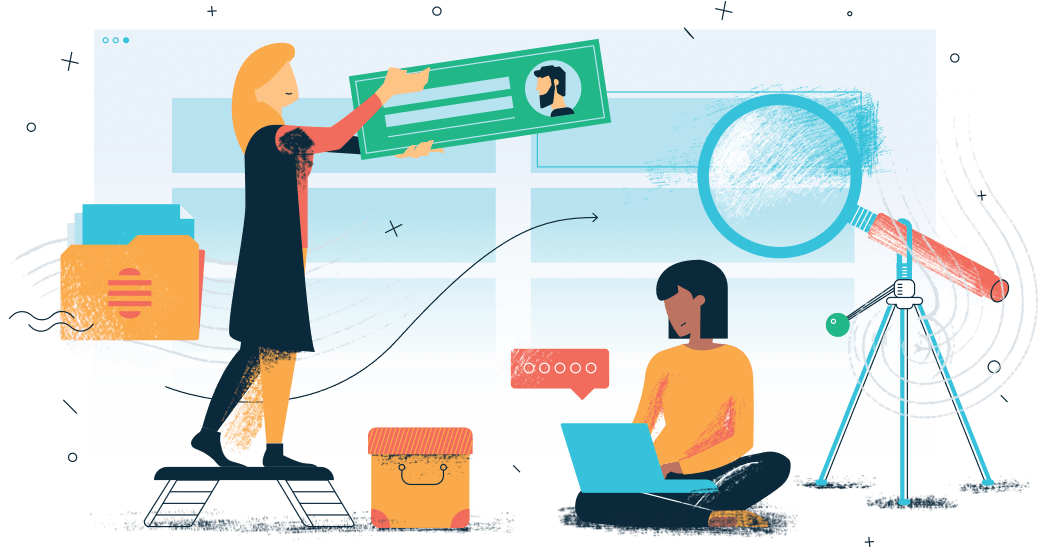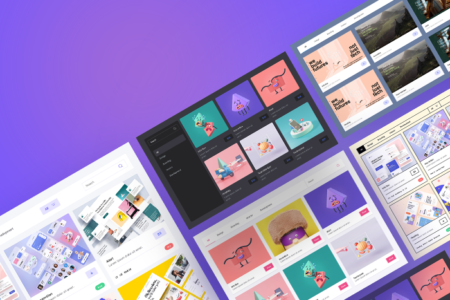 A TRENDY PRODUCT PREVIEWER
Demo Previewer
The Next-gen WordPress Demo Previewer from Exclusive Addons
INTERACTIVE HOTSPOTS ON IMAGE
Image Hotspot Widget
Fully Responsible & Best Usable Image Hotspot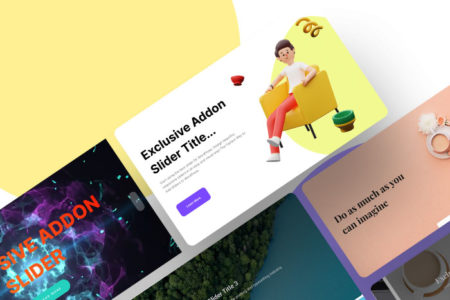 TRENDY AND ELEGANT SLIDERS
Slider
Trendy and Elegant Looking Sliders with endless customizable options, you have never seen in Elementor before
FANCY & TRENDY ANIMATED SHAPES
Floating Animation Widget
Take Your Web Design To The Next Level With Exclusive Addons Floating Animation Widget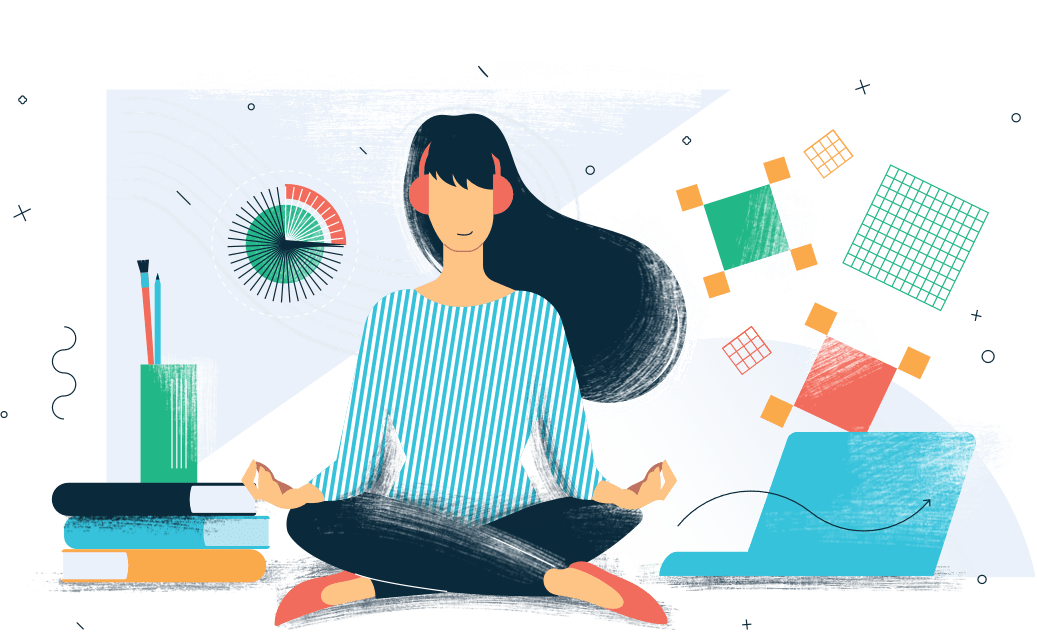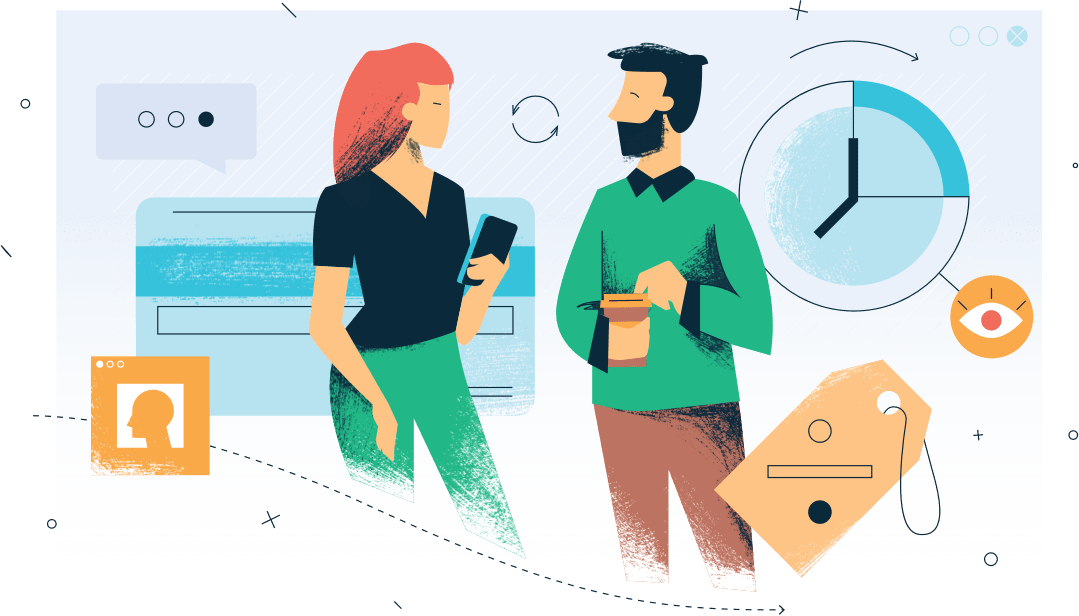 READY TO PROMOTE OFFERS, PRODUCTS, OR POSTS
Campaign
Thinking about announcing your next big event! Don't worry. It's easy if you do it with Exclusive Promo Box.