-98%
PowerPack for Elementor v2.3.7
Fantastic extension for Elementor
After being in touch with Puneet online for a couple of years and finally meeting him in person at WordCamp Europe, I'm proud to now be a happy customer of his PowerPack Addons extension for Elementor. It's a massive help in a project I'm working on, the support is excellent, and the dedication to building a quality WP plugin is noticeable in using the extension. Highly recommend!
Description
Create Beautiful Websites like a Pro
Select from a wide range of best elementor addons and widgets
that meet your design requirements. Every PowerPack widget is built with a special focus on user experience, creativity, and flexibility.
From simple functionality like headings to advanced features like Posts widgets, PowerPack has everything that you need to build beautiful websites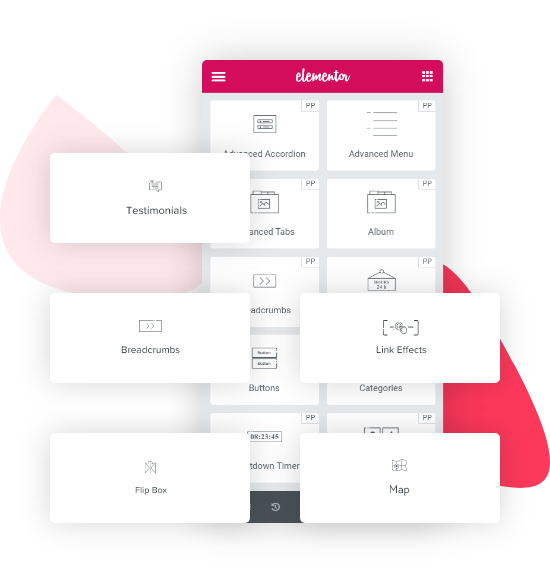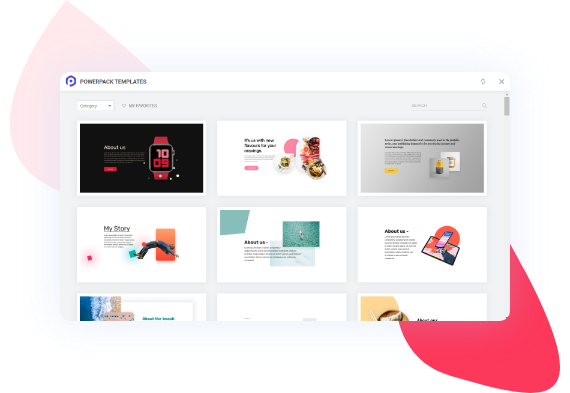 PowerPack Templates Library
PowerPack brings you a flexible way to build better websites faster than ever. Includes 150+ professionally designed section blocks, that can be imported easily and further customized in just a few clicks.
Ever wanted to copy-paste section or content from one website to another? Yes, we have all been there. It's tiring to save a section, export it, and import it on the new site. Now, you can save all that time with PowerPack's Magic Wand  – Cross-Domain Copy Paste feature for Elementor.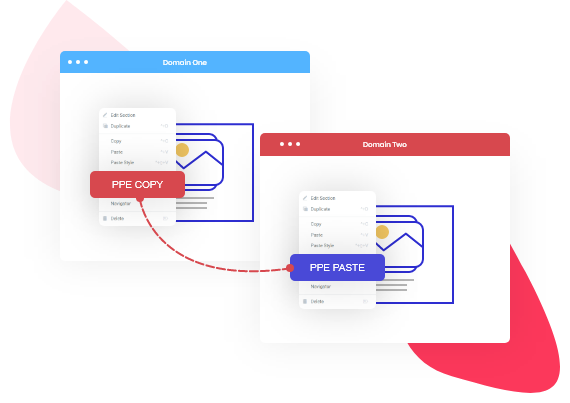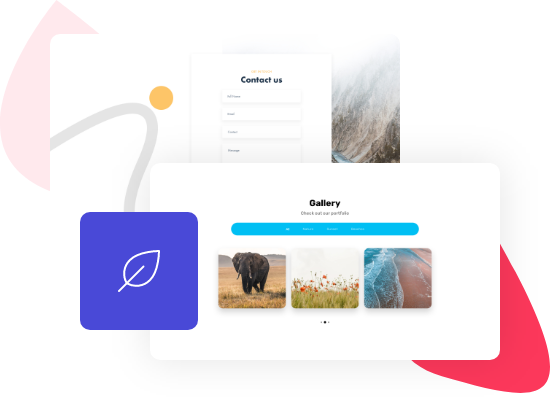 Lightweight & Fast Loading
PowerPack is built by a team of WordPress and Page builder experts, the same team that has built the #1 PowerPack Beaver Builder addon. We understand the importance of performance and hence, our experts have engineered PowerPack to work with minimal resources. With the best coding standards, development practices, and regular updates you can use PowerPack worry-free on every website.
Pick From Beautiful Pre-Built Elementor Templates
We have categorized templates into popular categories such as Hero, Testimonials, FAQs etc.
Combine these sections and create a flawlessly working website or a beautiful landing page.